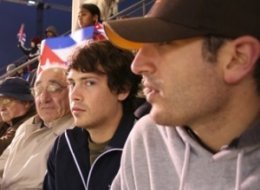 This show had a lot of potential, but from day one - CBS was riding the breaks and squelching creativity and expression
­. This show would have done so much better (dare I say) on FOX, TBS or the best of all HBO. Where the writers could have gone all out.
CBS and NBC have no idea anymore how to produce anything creative or entertaini
­ng anymore.
Read the Article at HuffingtonPost